We love doing film work, so we were utterly ecstatic when we were contacted by NBC's Crossbones and asked to make a bag for one of the lead characters.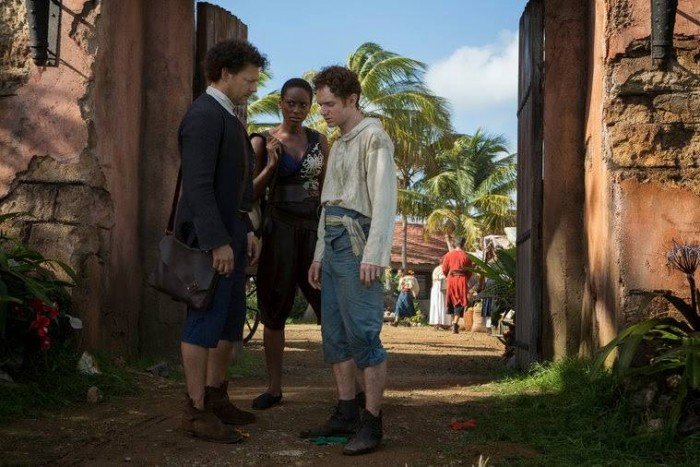 Aaron Lowe, played by Richard Coyle, wears this satchel whenever he's heading on an excursion.
The show stars John Malkovich as Captain Blackbeard, a notorious pirate – and Aaron Lowe serves as a character foil for him – and eventually becomes one of his most trusted advisors.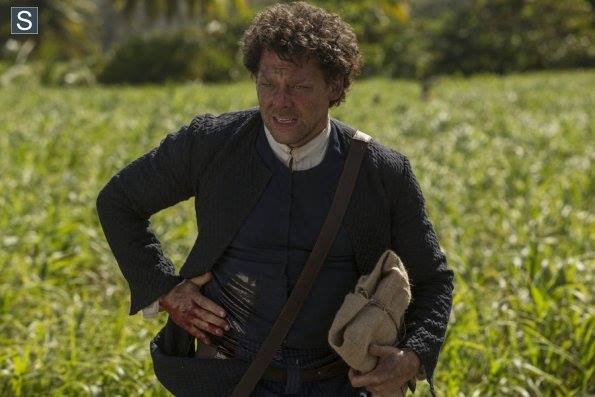 Needless to say we're honoured and proud to have our work featured on the show!