Posts Tagged 'giveaway'
Spend on Trend is only 2 weeks away! It's happening on September 14-16 at the Heritage Hall on Main Street, and we have tickets we want to give away!
We'll be there with our latest designs, so naturally we'd love to see you all come out.
Want to win a pair of free tickets?
→ Read more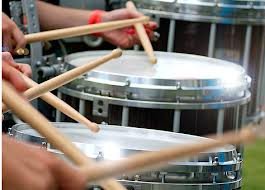 Jul 16
Thanks to everyone who entered our "Re-Pin to Win" contest on pinterest – it's our first giveaway and we're happy to announce that the lucky new owner of the one-of-a-kind leather phone case is George Patterson-Taylor!
Congratulations George! We can't wait for you to get it!
Welcome to the new website, complete with blog!!
We've wanted to add a blog to our website for a long time now, to be able to update everyone on news, new designs, and all kinds of other good stuff – but most importantly, to give stuff away!
And so, for good mojo, our inaugural blog post is a giveaway… → Read more